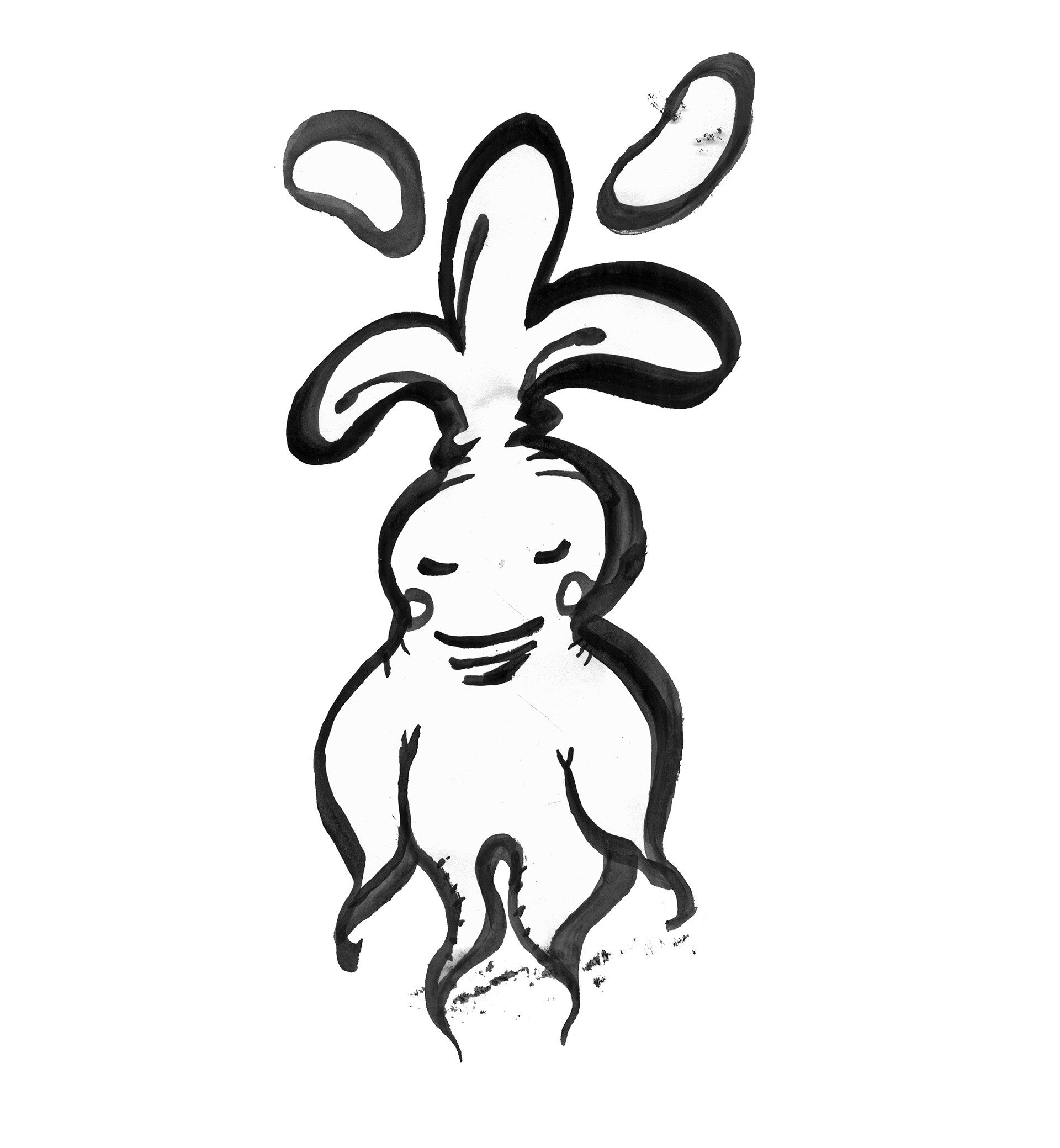 As a kid, I would obsessively repeat cool facts I'd read to just about anyone, not aware that this desire to share knowledge could be combined with my doodling tendencies. 
It was on an internship making artwork for the biomedical science school at my university that I had the epiphany about making science illustration my thing. After studying illustration and having a lot of emphasis placed on finding a 'niche' or specialism, I found that science infographics and illustrating research was my jam. 
This was a turning point for me.
I feel that through communicating science to people, I've found a purpose to making artwork that aligns with my values.
I use scientific art as a means of expressing the joy in sharing facts that's been with me since my childhood, so that they can help others, inspire a sense of wonder, or maybe even just make someone pause for a second and go 'huh...'
My professional approach is sensitive to the needs of you and your intended audience, and by combining our shared knowledge and curiosity we can tell your story visually in the best way possible.
instagram: @elowes_anatomical
emily_ca_lowes@hotmail.co.uk
​​​​​​​
but wait... there's more!
everything-else-illustrator
The subjects I work with include the geometric: fractals, curves, waves, contours, and the organic: wiggles, surreal objects and landscapes, fungus, sea creatures, and structures within the body. I make editorial illustrations, infographics, patterns, prints, and zines. 
Interconnectedness is a big theme for me: in both a feeling of connection to my process, and in the structures of nets, webs, waves, and all kinds of bending, twisting, meandering shapes engaged in dances where they balance, blend, and merge. 
The space and rhythm of this body of work hopes to reflect and capture some of this- in a way that informs, encourages and intrigues. My illustrations aim to create an otherworldly atmosphere and imagine scenarios and places that reflect the wild, the weird and the wiggly.
I am mostly based in edinburgh, but am currently staying in Maastricht and making more scientific art..
Client list:
Edinburgh Science Festival
Vault City Brewing Co
Crew 2000
Shrub swap & Re-use Hub
Eusci Magazine